ALL GROUND IT PROFESSIONAL
---
My journey as a IT professional started in NAIT (Northern Alberta Institute of Technology). I graduated specializing IT System Administration. It was fascinating to learn how things are getting done in the background and how closely they are related to our daily life. After graduating, my first role was IT Analyst. As the team was very small, it was a perfect opportunity for me get some hands on experiences with all of the area. I was able to work directly with vendors, internal and external clients to improve system performance and operation reliability.
---
My current role is a Lead in Quality Assurance Analyst team. It has provided me the opportunity to work with various departments to prevent system issues, understand business processes and
ensure quality of the project to enhance system efficiency. To leverage my experience with many different area in IT, I started a small business where I can help local business owners and non-profit organizations with website, marketing, and general IT solutions. I'm always looking for an opportunity to help so please don't hesitate to contact me.
There's More! Isn't it
by any chance?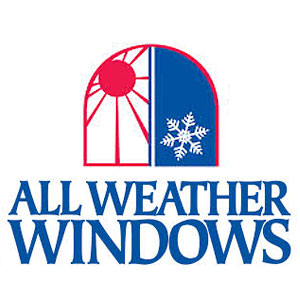 ---
Quality Assurance Analyst
Position: QA Lead
Jan 2012 – Present
Job Descriptions
Plan, schedule, coordinate, and implement testing programs for IT systems
Organize the testing of software releases, including test case design and execution of functional, regression, and integration testing
Work with BA and SME (Subject Matter Experts) to define and implement testing processes
Work with developers leads to define workflow steps and testing process
Create and review testing scripts for functional testers and UAT group
Coordinate the test cycle and run the testing group
Execute load testing and record baseline weekly for performance and user experience testing
Perform smoke test after every release and make dissension
Write and distribute reports to describe program evaluation problems found, corrections needed, and problem areas
IT Analyst
Position: Systems Administrator
May 2013 – Jan 2014
Job Descriptions
Maintain and support workstation hardware and software
Install and maintain router, switches, servers, copier, printers, and mobile devices
Manage and support retail and concession POS system
Support digital signage system in stadium
Support thin client users and manage virtual desktop infrastructure
Support vendor application for ticketing, scouting, therapy and coach film
Manage Anti-virus/anti-spyware programs
Monitor network devices and workstations
Basic end-user support
Remote user support
---